As a highly successful sports website (in my own mind, at least), I am frequently bombarded with offers from advertisers, contributors, hyper-linkers, book distributors and a wide range of others wanting to promote their product in this construct we call cyberspace.
I also receive a fair amount of suggestions from infographic designers, most of which I enjoy because they're low maintenance, easy to digest and pretty to look at.  Some of them can even be quite useful, or dare I say, infographical.
I've received a slew of these over the holidays, some informative, some not so much.  I'll let you be the judge.
So instead of doling out an individual post for each of them, and I apologize to those who sent them in for grouping you all together, I've decided to include them into one, all-encompassing post.
Below you will find various submitted infographics about boxing, baseball, football, cycling and blackjack.  You, the reader, should tell me which you think is best.  And don't worry.  You won't hurt their feelings.  They're not reading…. or are they?

Scandal in the Tour de France brought to you by www.direct.tv
Blackjack Terminology & Hand Signals By Casino UK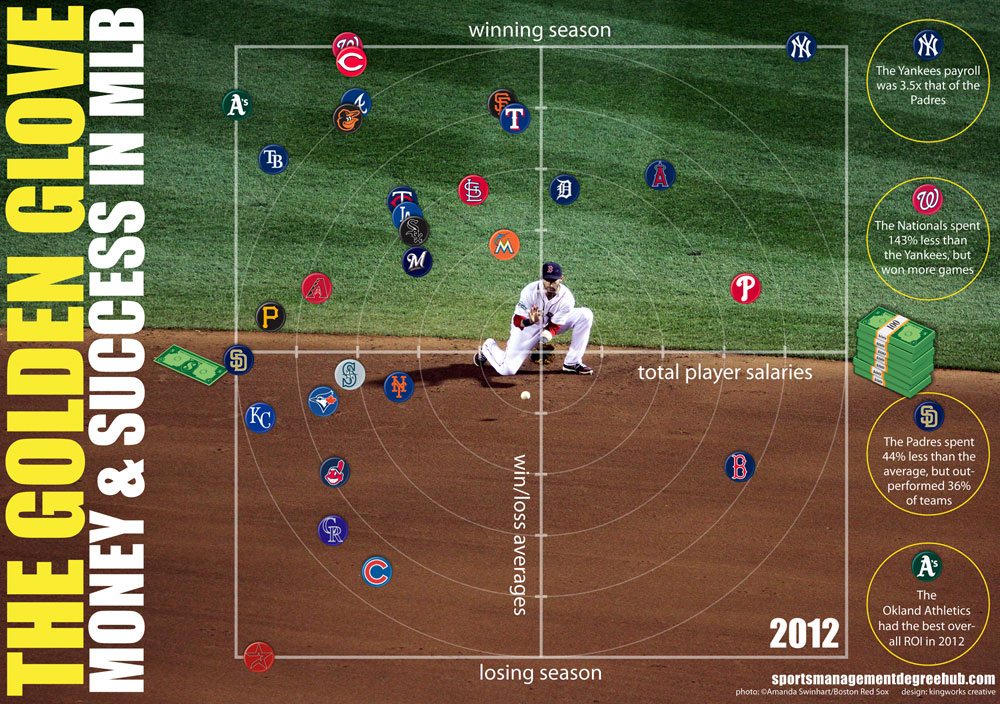 Source: Sports Management Degree Hub


Source: Sports Management Degree Hub